How to Silence Negative Voices and Write
My children are inquisitive. When I am driving they ask at least one question per minute. Sometimes, their questions come so quickly and loudly I cannot hear my own thoughts.
I feel like my brain is being hijacked.
Often, when I sit down to write, I feel the same way. I try to engage my mind with the world of words but my mind is under new management. I am no longer in control.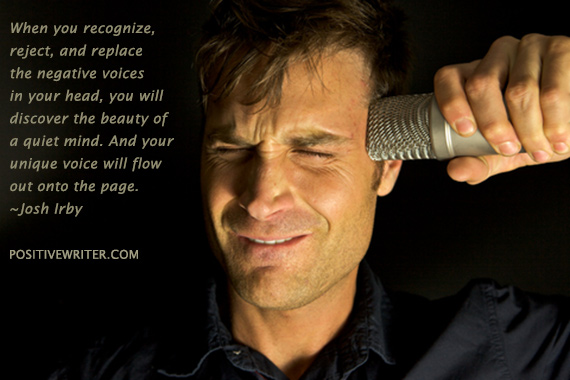 Photo Cred: Dreamstime
In this case, however, the voices are not those of my children. They are voices from within.
Silencing those voices is my secret to finding my creative flow.
About Josh